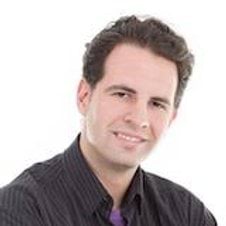 Dušan Kostić
Java software developer & Hybris consultant – E-Commerce
Software Developer with a decade of software industry experience in various fields from e-learning platforms to large-scale e-commerce solutions who is also involved in training people in software engineering from the basics to the modern technologies. 
Driven by curiosity and the will to adapt to the always-changing software development landscape, Dušan engaged himself in projects where he practiced many programming languages. Java currently remains his primary language, but he is no stranger to contemporary languages like NodeJS. He is experienced in Spring and Play framework, very well versed with Hybris, and involved in the creation of microservice architectures through agile development methodologies. Continuously improving by developing his own hobby projects and attending online courses. 
His academic degree is MSc in Computer Science and Information Technologies from the Faculty of Electronic Engineering in Niš, Serbia. He is a certified Hybris core and commerce developer and holds certifications for Oracle's Java 8 certified Associate and Programmer.