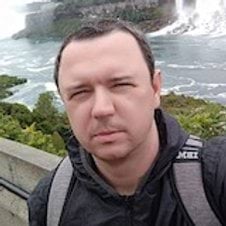 Adam Kolodziej
Hybris Consultant & Solution Architect – E-Commerce
Hybris consultant with years of experience in a wide range of e-commerce projects. Worked as software developer, business analyst and solution architect in SAP Commerce (former Hybris) on premises and cloud implementations. 
 
For last couple of years Adam was building and leading a team for one of SAP Commerce partner companies in Poland. Success on that field proves that Adam shares strong technical background with soft skills. Certified hybris core and commerce developer, business analyst and product support specialist, always happy to discuss needs and propose best solution. 
 
Adam holds M.Sc. in Software Engineering with a specialization in Multimedia and Internet technologies from Silesian University of Technology.